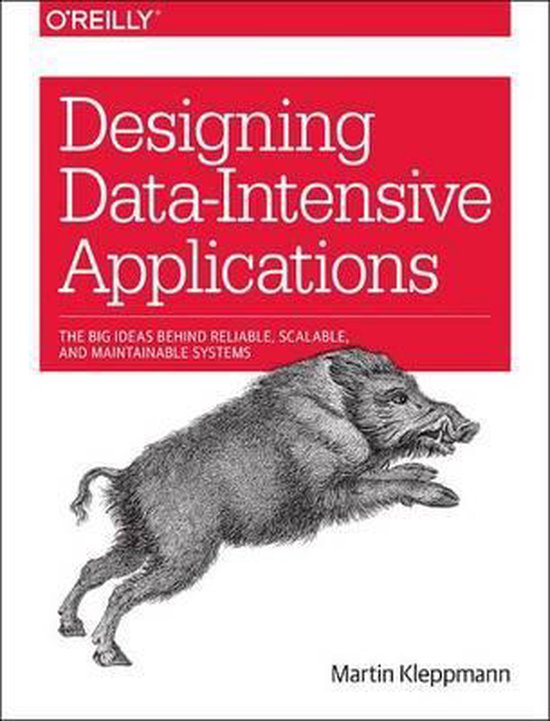 This book is truly a masterpiece, though with its own flaws
It aims to cover every data-related principle and technology and I'm not joking. It literally starts with its view on how to write the code then covers every bit and piece of how to build your persistance layer and then goes on with what to do with that data.
As you can imagine this book is huge and as it goes into great detail sometimes I started to doubt my intelligence as some of the concepts were too complicated for me to digest after reading about a completely different topic a chapter ago
I struggled to finish this book, not because of that all of its concepts were completely new to me or it was written poorly. There's too much of information in this book. I can see it being used as a dictionary or a wiki for CS concepts.
Personally, I'd split this one book into multiple smaller ones. The topics are covered really great, but the number of concepts is mind-boggling. Readers will definitely appreciate that and the overall experience will not look like a torture.
My score is 4/5 Every developer should read this book.