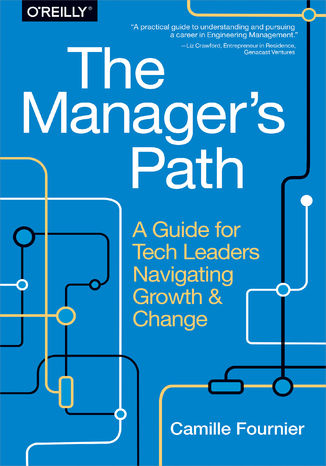 I don't have much to say about this book as it's mostly a compilation of ideas I've either heard or used during my career.
This book can be definitely replaced with a few blog posts. The examples that it gives are rather nonillustrative, I've never heard about most of the companies that the author uses as role models.
Regardless of what I just said the book was nice and easy to read and I really appreciate author's efforts to write it.
I can recommend it as a book you can start and finish during one weekend.
My score 3/5