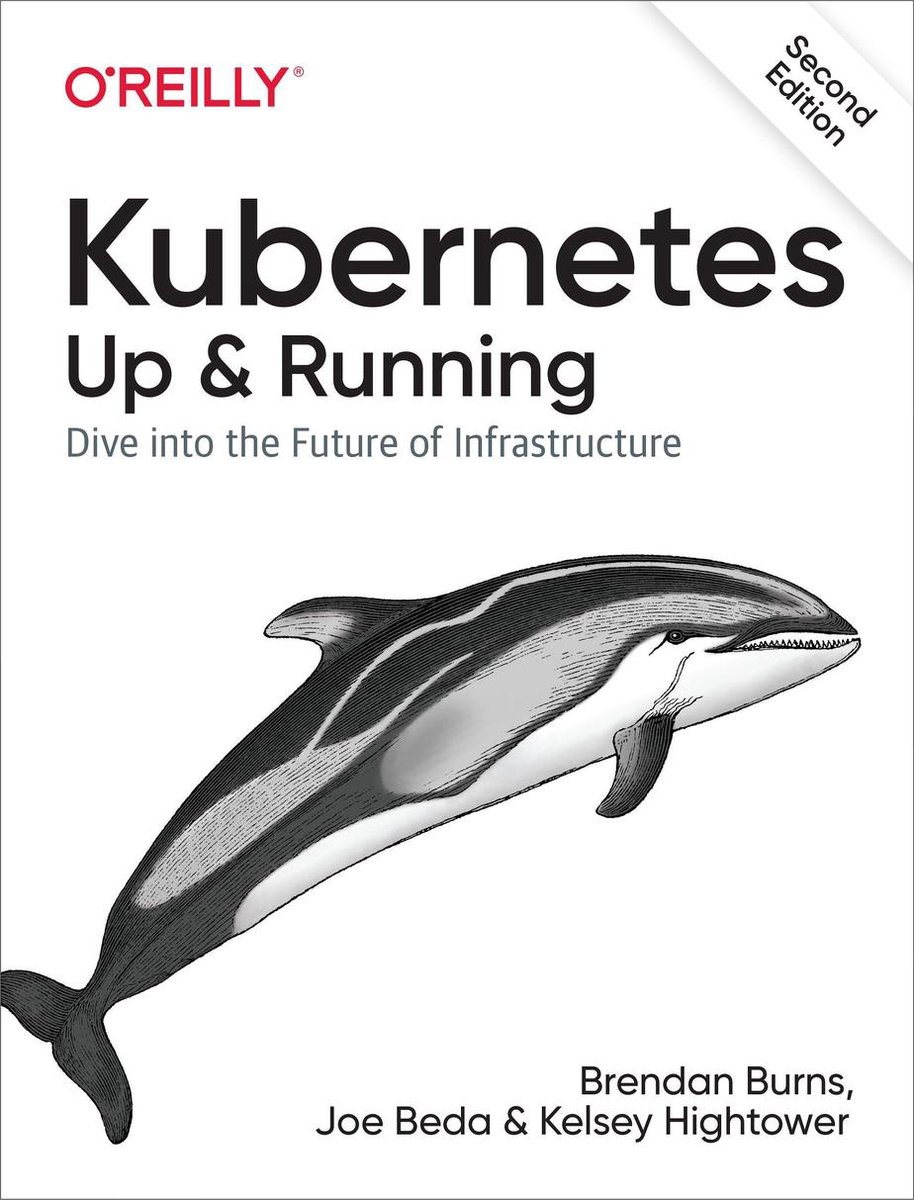 This is a review for the second edition of K8S U&R, even though early access for the third edition is already available on some of the platforms.
Reading this book feels like walking in a park. Almost no code snippets to follow, no excruciating technical details. Read yamls and a very few imperative CLI commands. If all books for system administrators are like that, I'm curious, why the OPS guys are paid on the same level with developers.
Speaking of the book itself, I can't say that I've learned much from it. It definitely covers all the basics and gives a few tips.
Definitely better than the manual, better skip it if you already know the basics.
My score is 3/5